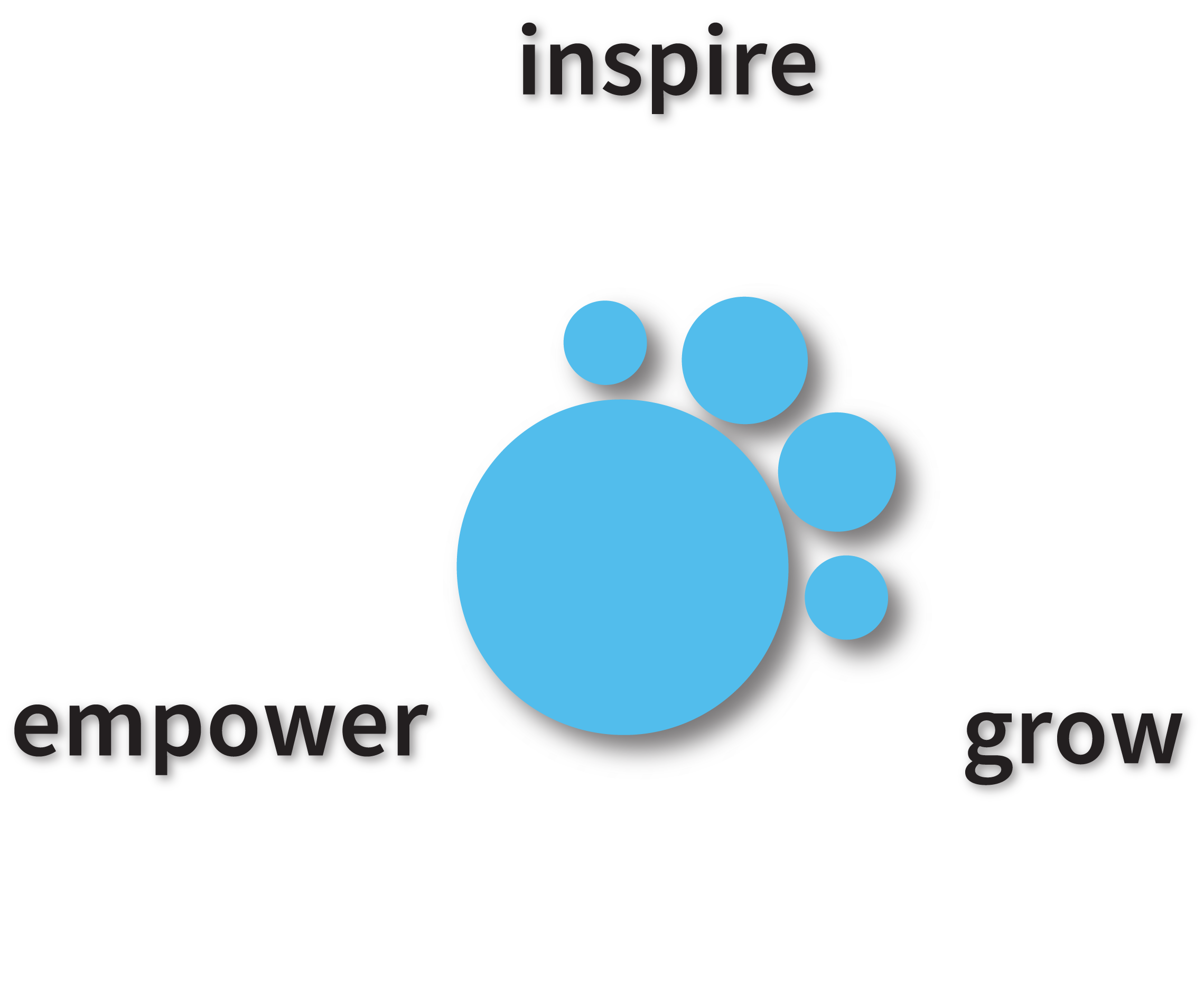 We Inspire by:
Creating a culture built around communication, respect and accountability.
We Empower by:
Teaching foundational skills that lead to a more productive and fulfilling workplace.  
We Grow by:
Helping you build deeper client relationships which lead to loyalty, trust, and referrals.   
According to the 2016 AAHA State of the Industry report,

"industry outgrowers" focus on these bonds: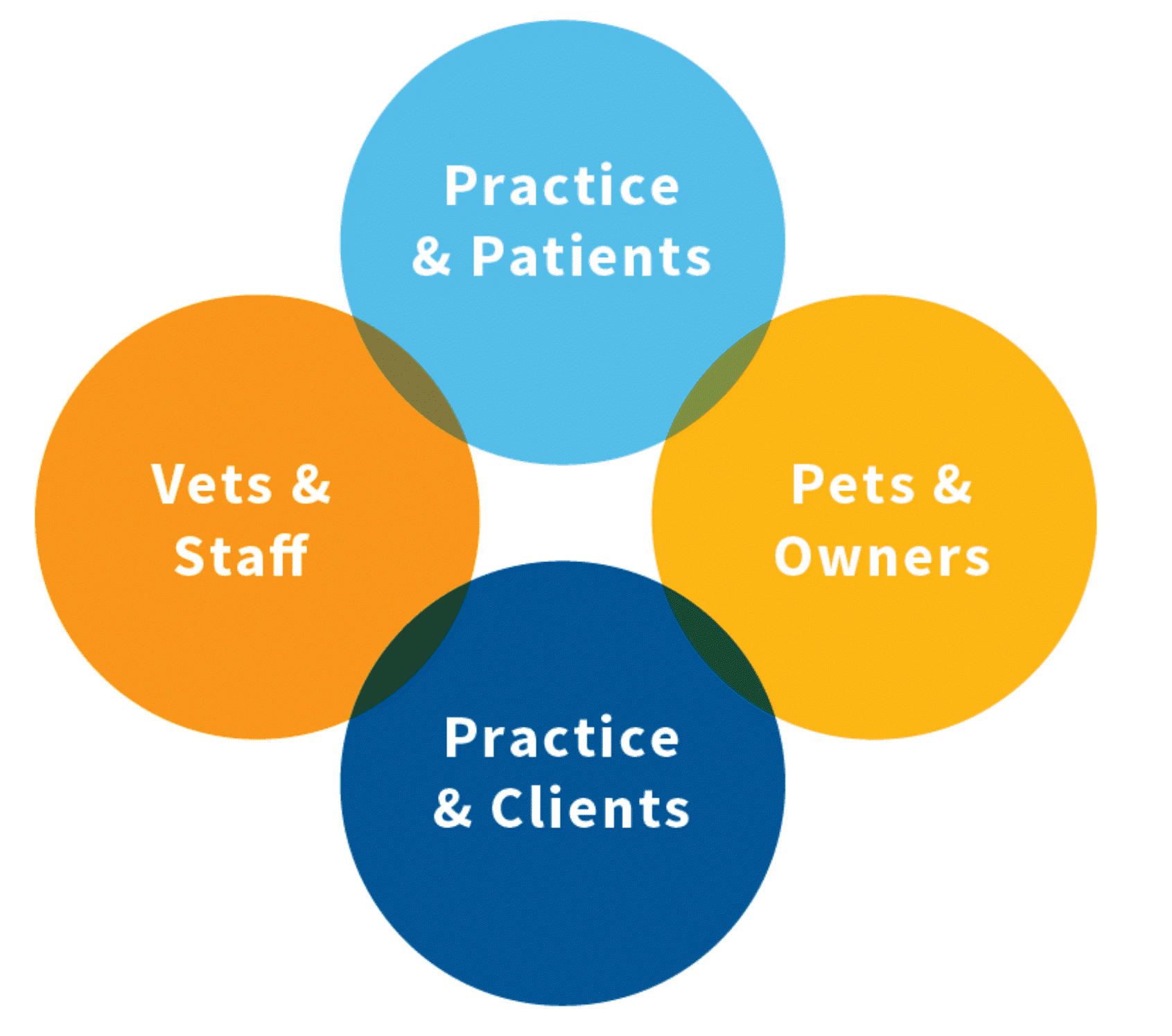 Glue helps you strengthen these bonds by:
•Creating a thriving team culture
•Improving team engagement and skills
•Building a loyal and referring client base
•Retaining quality employees
•Maximizing practice growth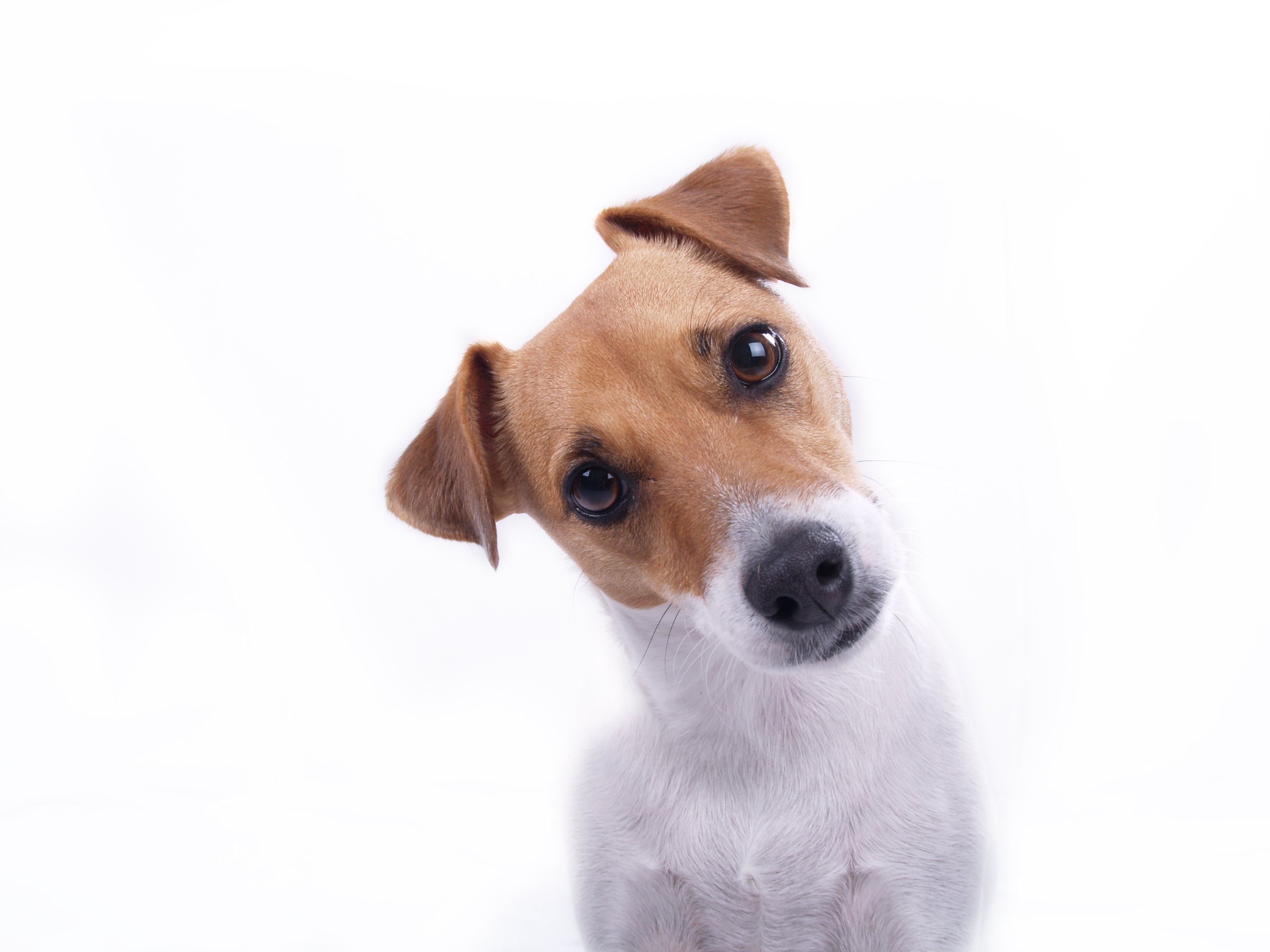 Case Study
A  veterinary hospital in northern Ohio was struggling with challenging team
dynamics.  Glue helped them to create clear expectations, personal accountability, and build a healthy, vibrant culture focused on great medicine and meaningful client experiences. 
We want Glue to be available to every practice, big and small
We offer a wide variety of customized learning experiences to fit your practice's needs.
And we make it stick!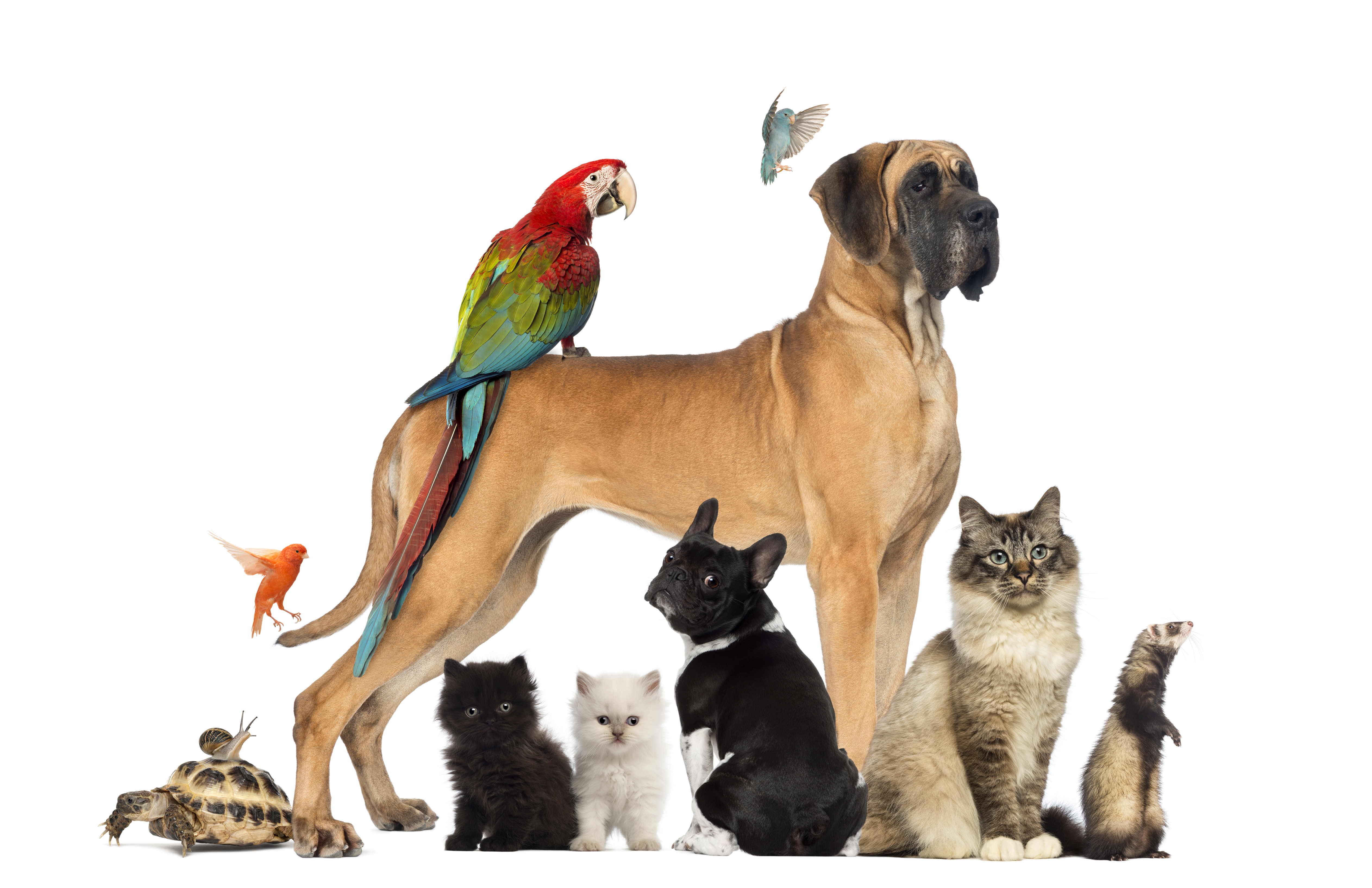 Glue has given us tools to improve staff communication and morale and has helped make our entire work environment more positive.  Amy is passionate and motivating and can really connect with even resistant employees.  I highly recommend Glue to anyone wanting improvement in their practice culture!
Our journey with Glue has been nothing short of amazing.  The changes in our group became evident immediately and through our learning we became a stronger group.    Amy has dedicated half of her life to the veterinary industry so she knows exactly where each of us is coming from.  Her endless positive energy and optimism are contagious. She tailored our path to exactly meet our needs and her presentations are extremely relatable, leaving you feeling energized and hopeful.  This evolution not only changed our mind state at work but supported our personal growth as well.  Our Glue experience has put us on a very positive path.
Amy is a great presenter.  Her casual style sets a fun tone and she uses props and scenarios to build retention.  At one point we used actual paddles to "row our boat" as a team.  "Where's your paddle?" became a non-confrontational way to build accountability.  Glue helped our staff to grow both personally and professionally.  We are a better team as a result!
Sign up to receive Glue News and Views!
We'll send you Glue nuggets (little bits of info you can use), resources,  and other Gluey goodness!