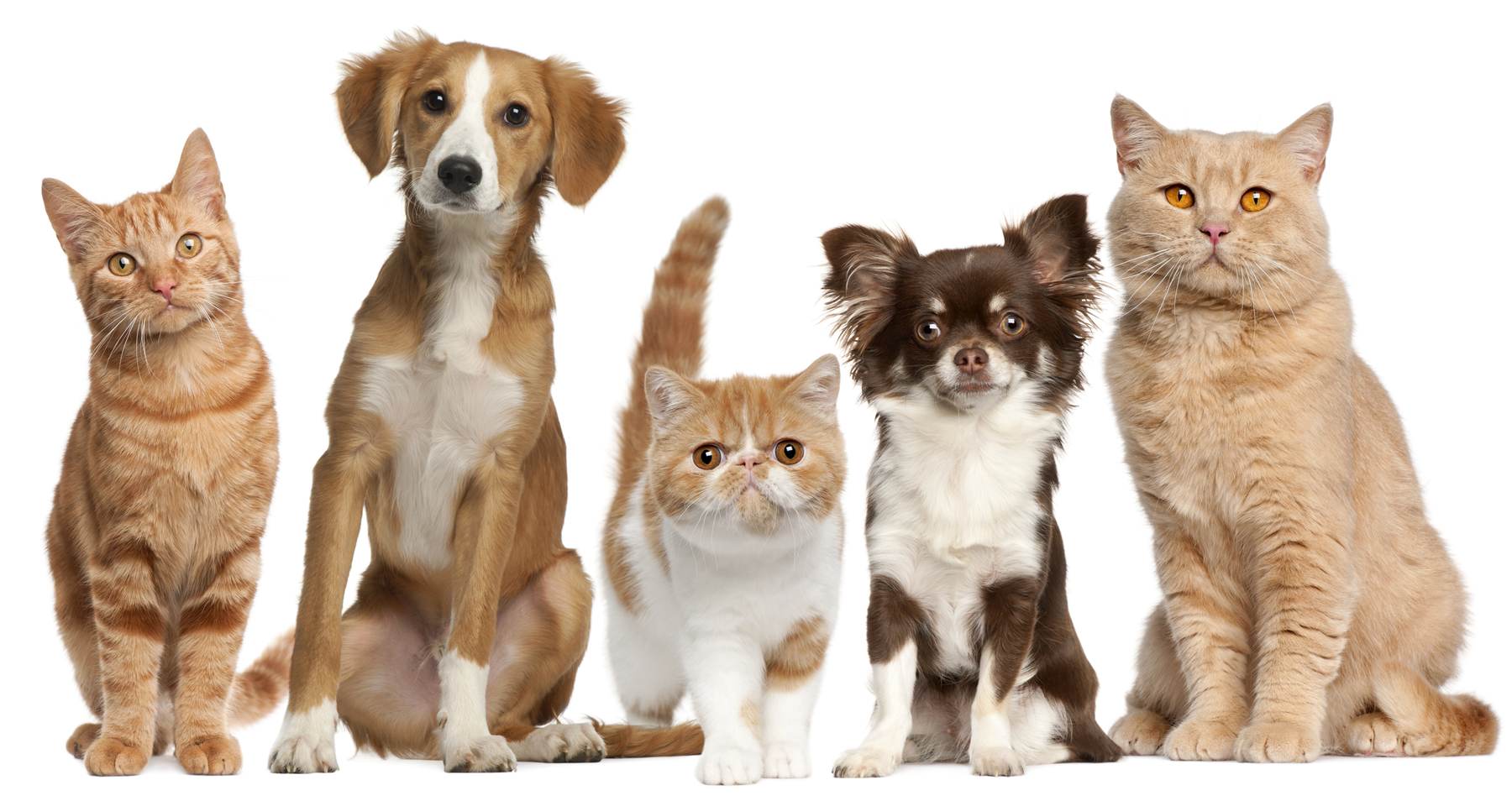 Our message is our passion. And we would love to share that passion with your audience!
We deliver
memorable learning and training experiences built around your audience's specific needs:
-Veterinary organizations and events
-Veterinary manufacturers and distributors
-Corporate veterinary groups
-Veterinary teaching institutions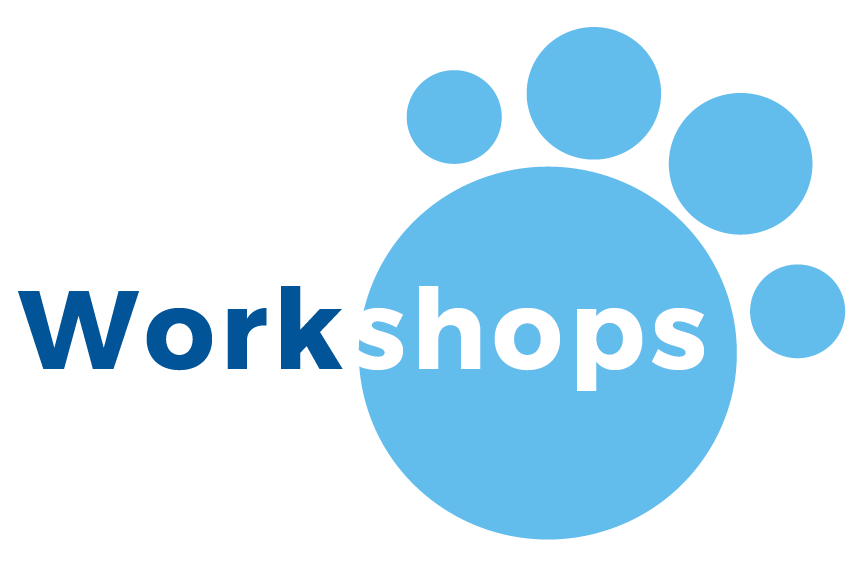 • The Art of Listening
• Leveraging Client Touchpoints
• Find your Happy
• Strengths as Superpowers
• Intuitive Selling
• Emotional Intelligence
• Sales Superpowers
• Reigniting Your Spark
…and many more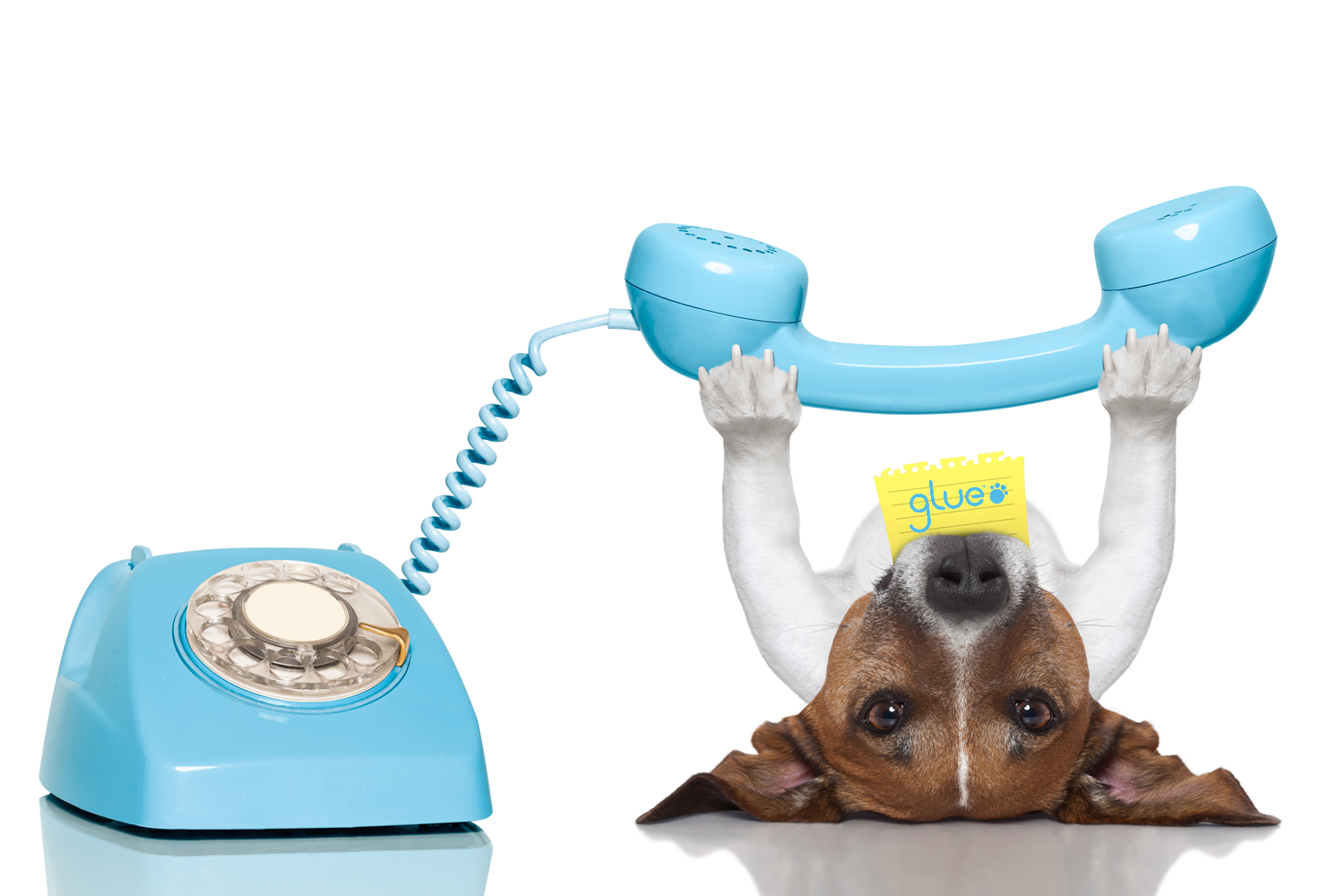 Call us today!
Let's discuss how Glue can add value and flair to your next meeting or event.
614-203-5298