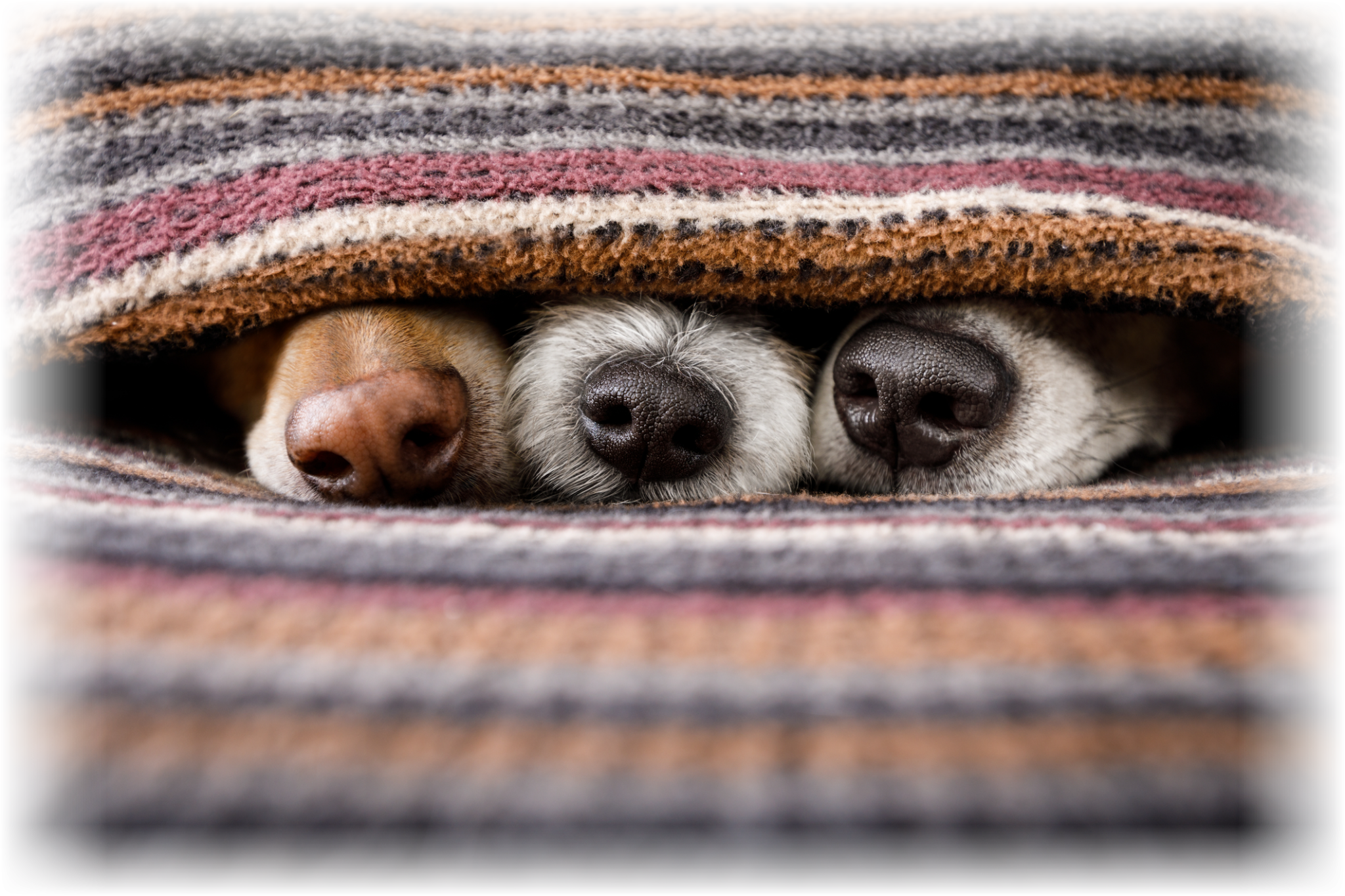 Over 30 years
We have spent over 30 years working in the veterinary industry and we are driven by the simple desire to help you help more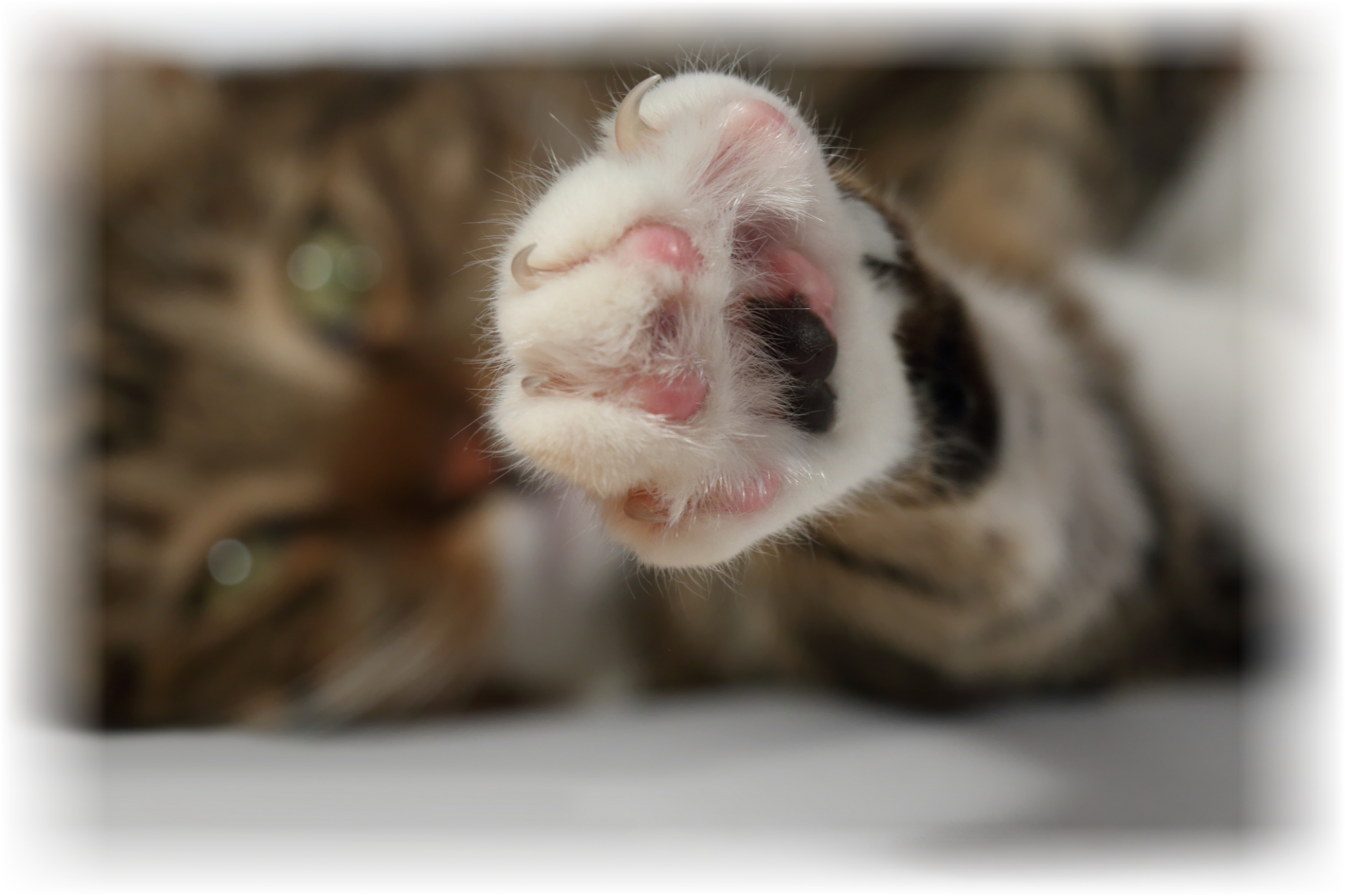 We are
authentic in our dedication to your practice growth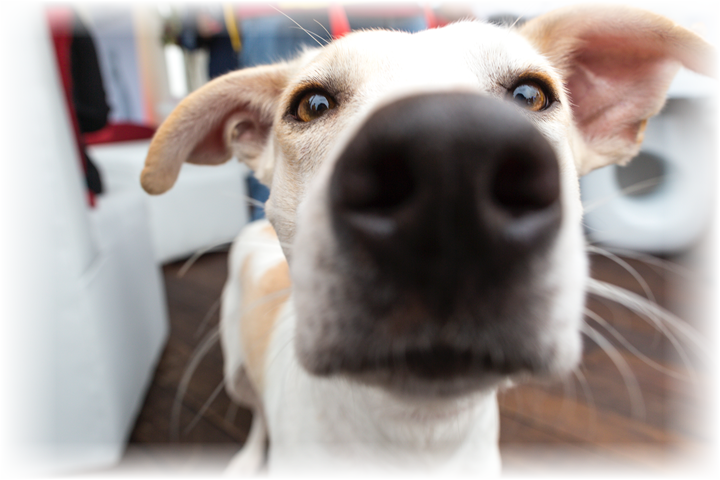 We believe
employee engagement drives practice growth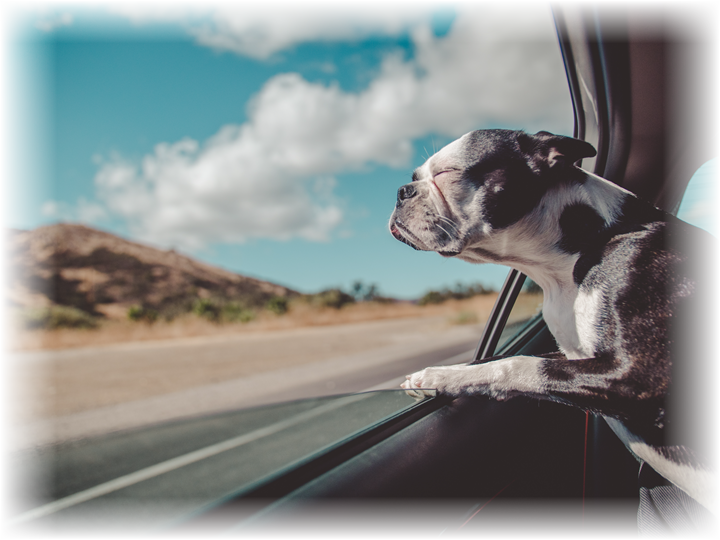 We believe
a vibrant culture is essential to success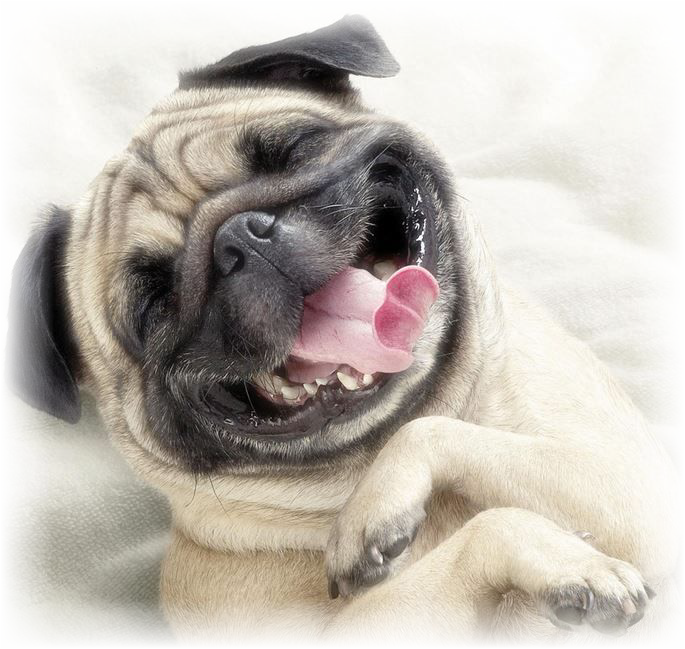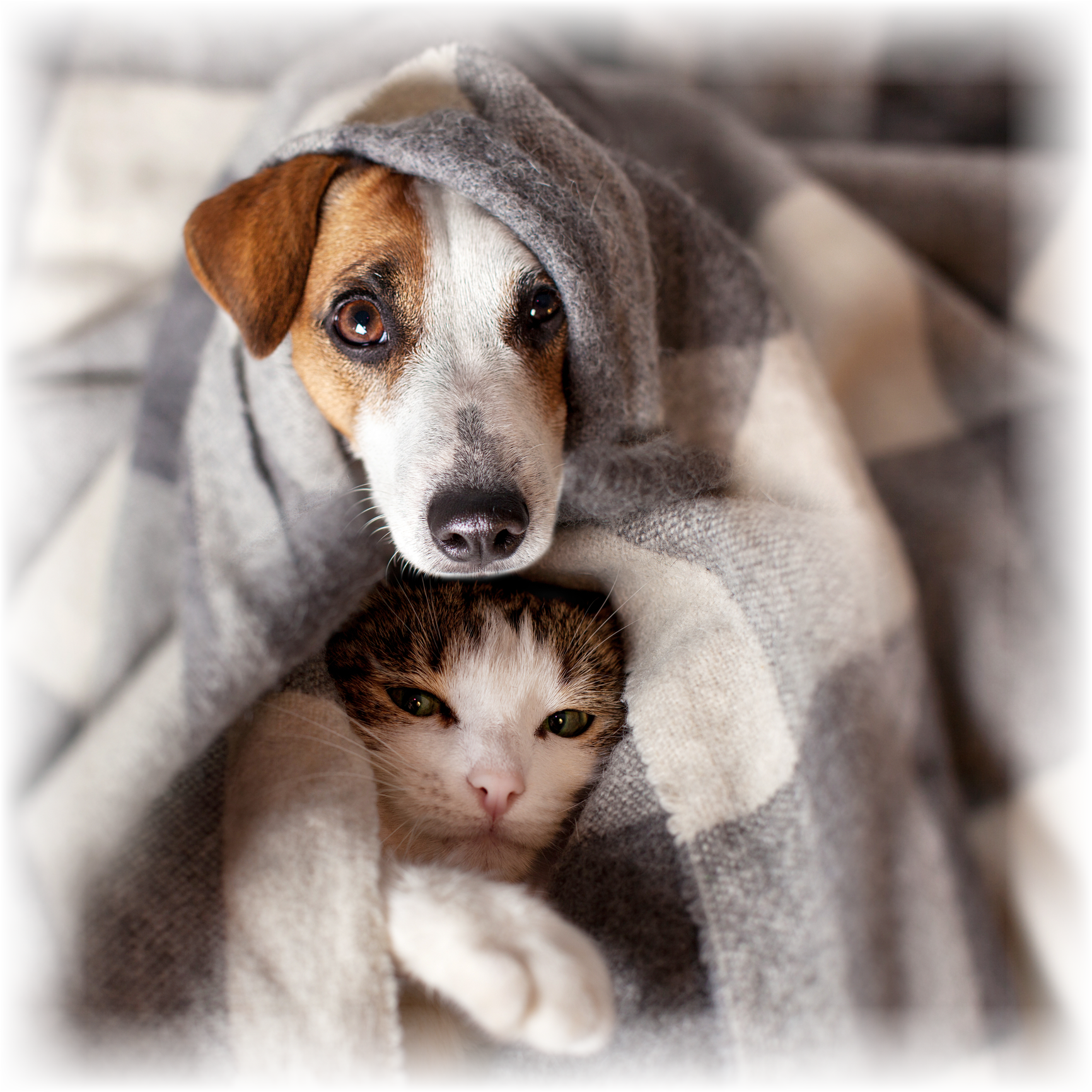 We believe
people are your greatest asset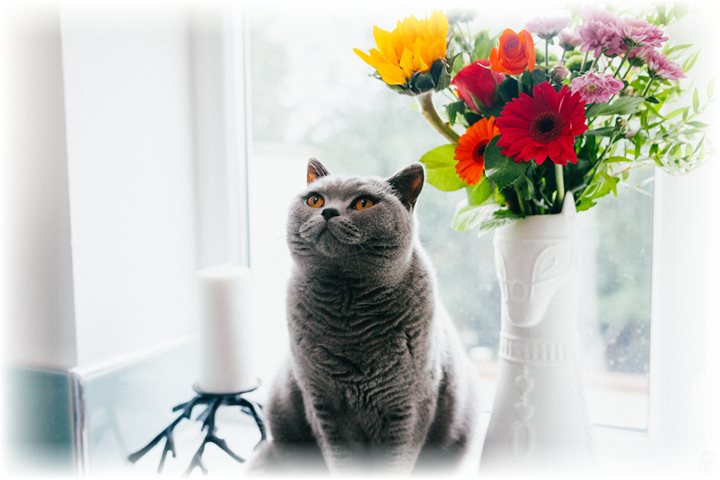 We believe
inspired leaders build inspired teams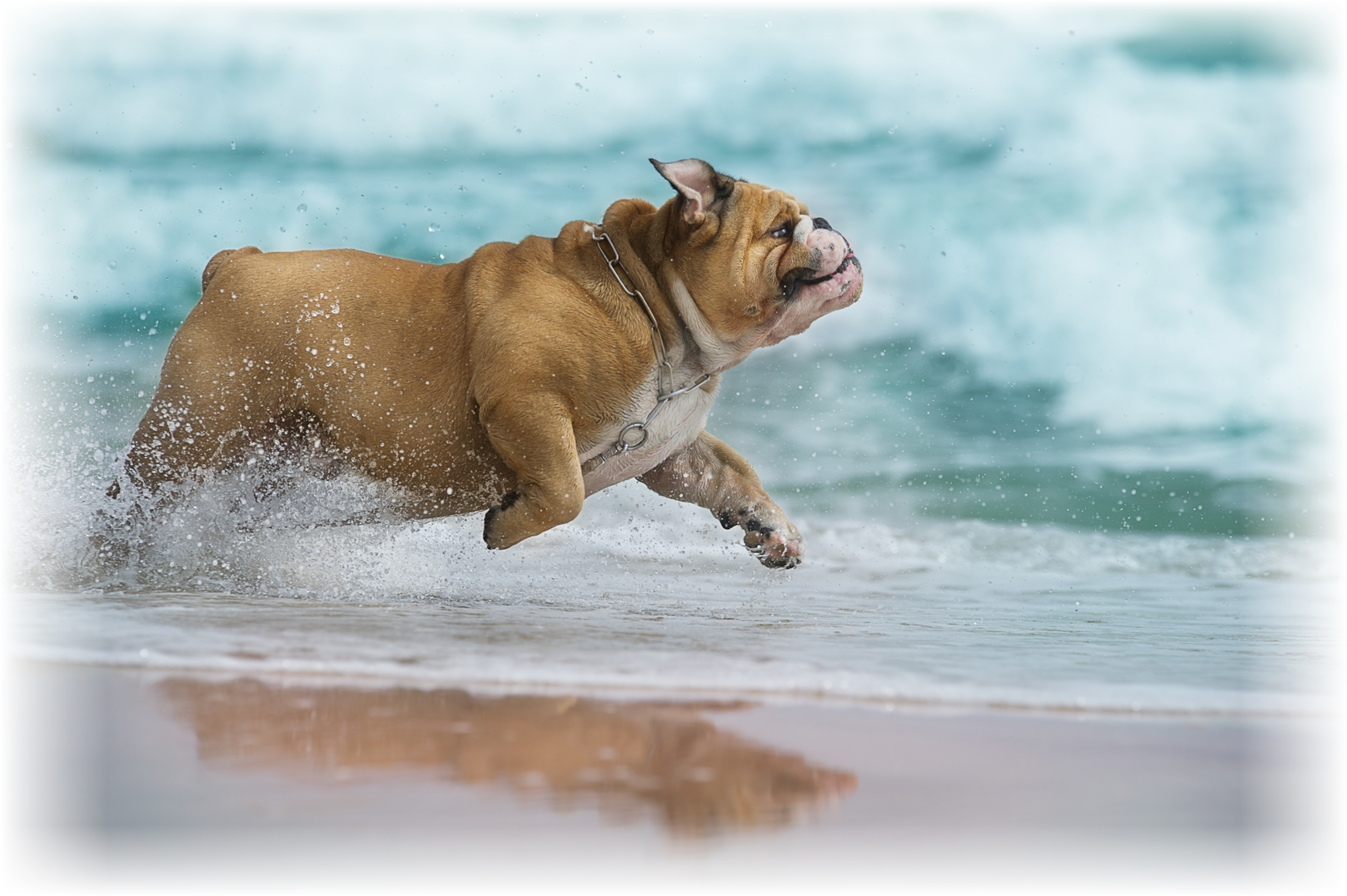 We are
tireless in our quest to help practices make a bigger impact on pets and their people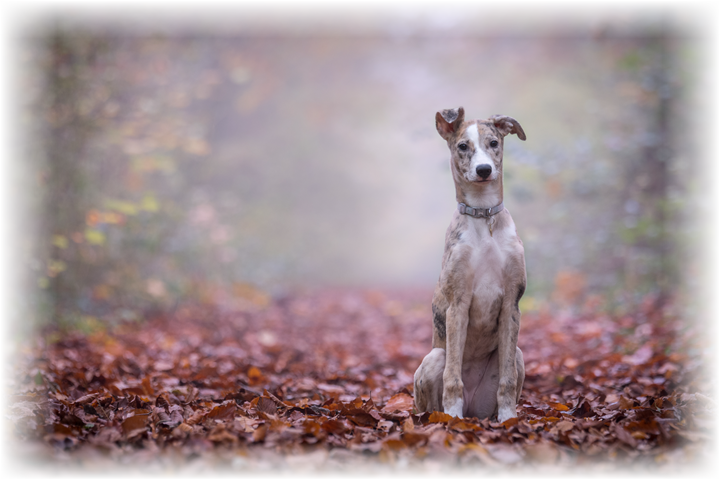 We are
grateful for the opportunity to do this work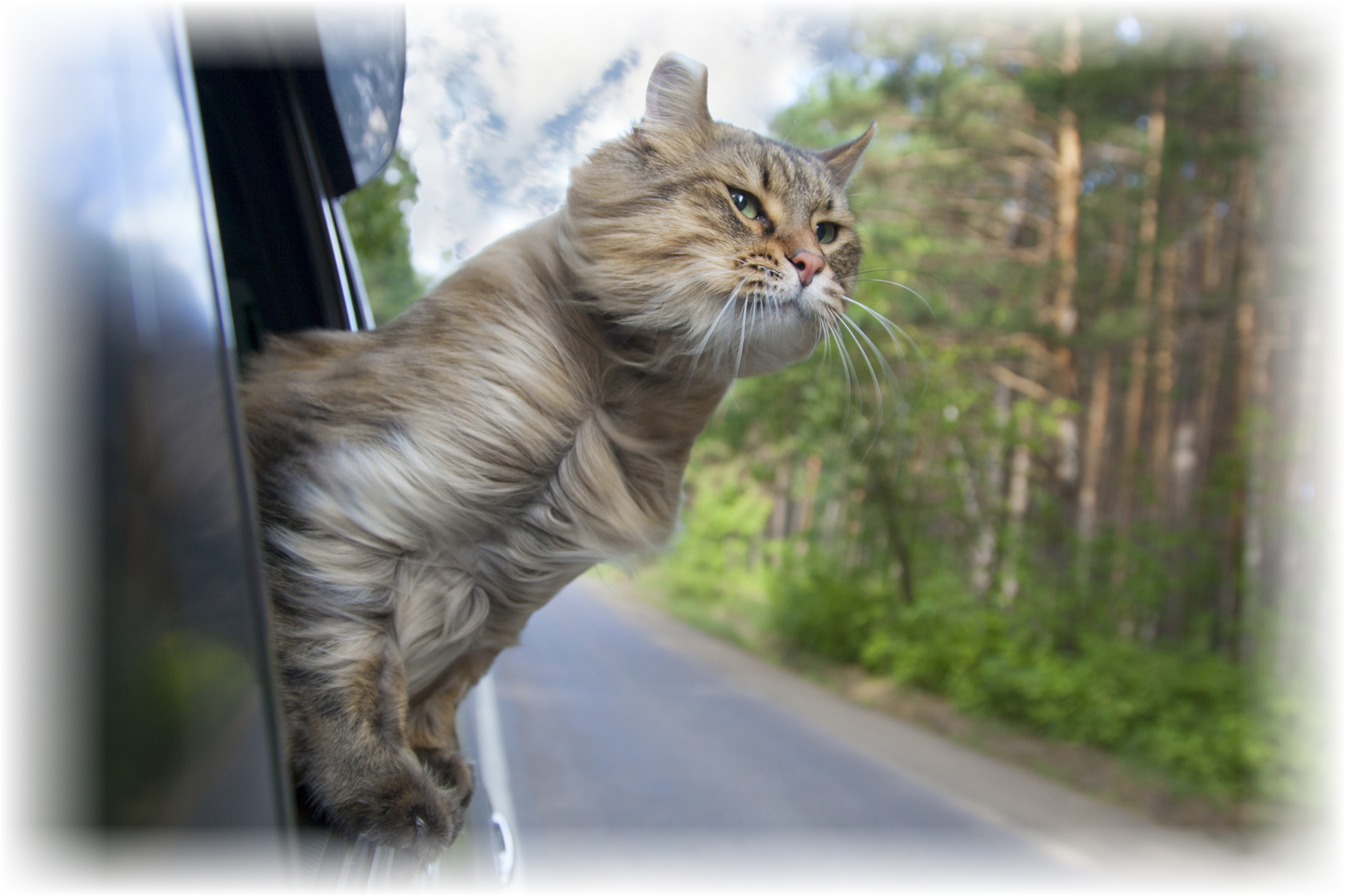 We come
from a place of "yes" in every way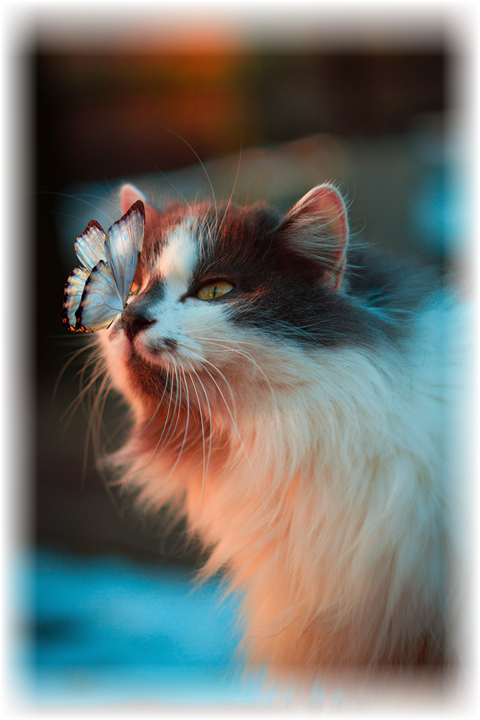 We believe
each person is personally accountable for "finding their happy"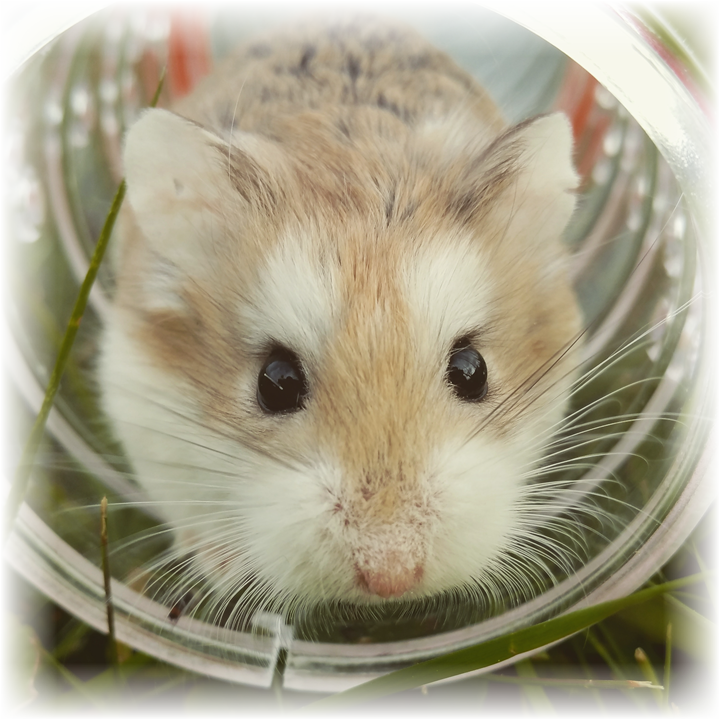 We believe
a fully aligned and engaged team is unstoppable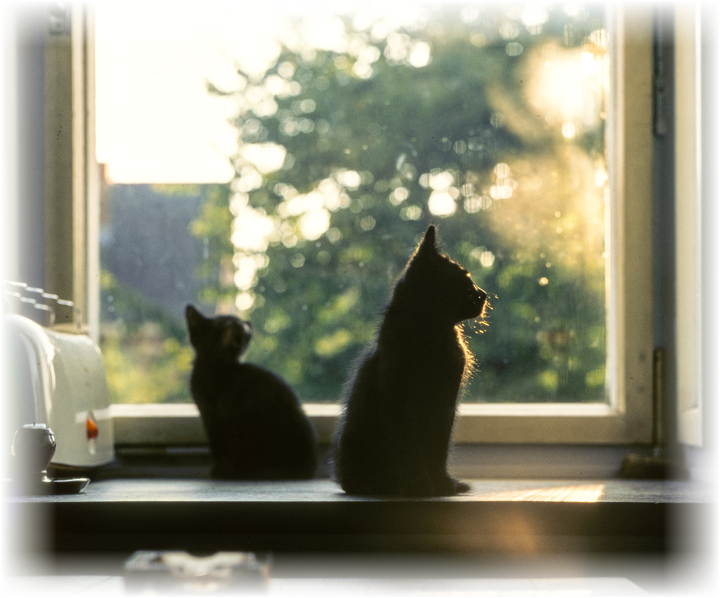 We believe
every veterinary team can be stronger and help more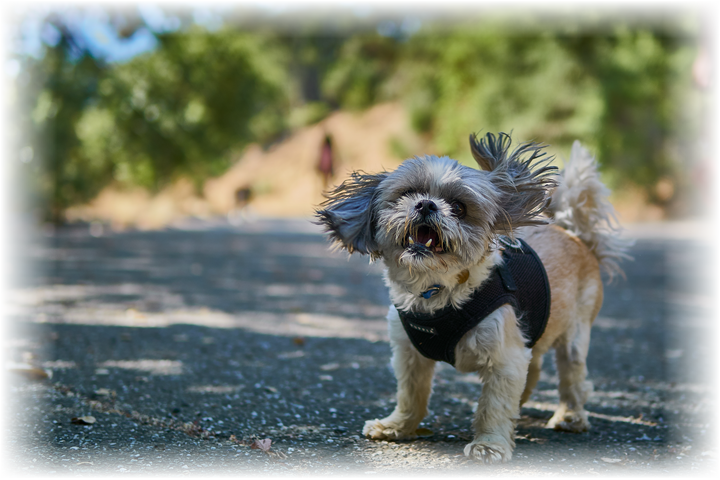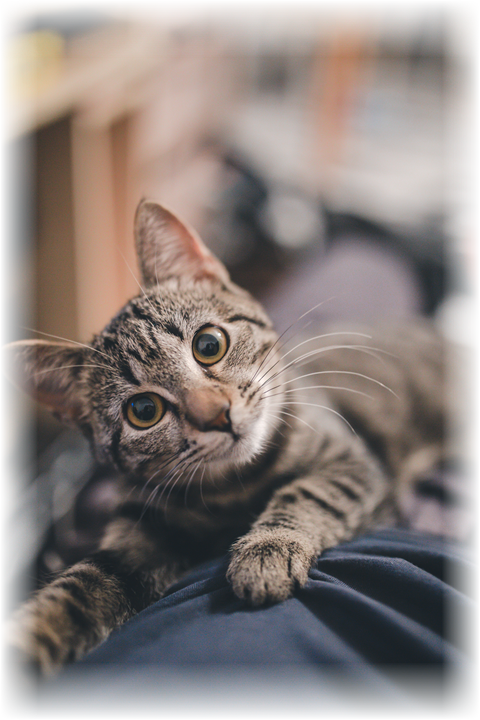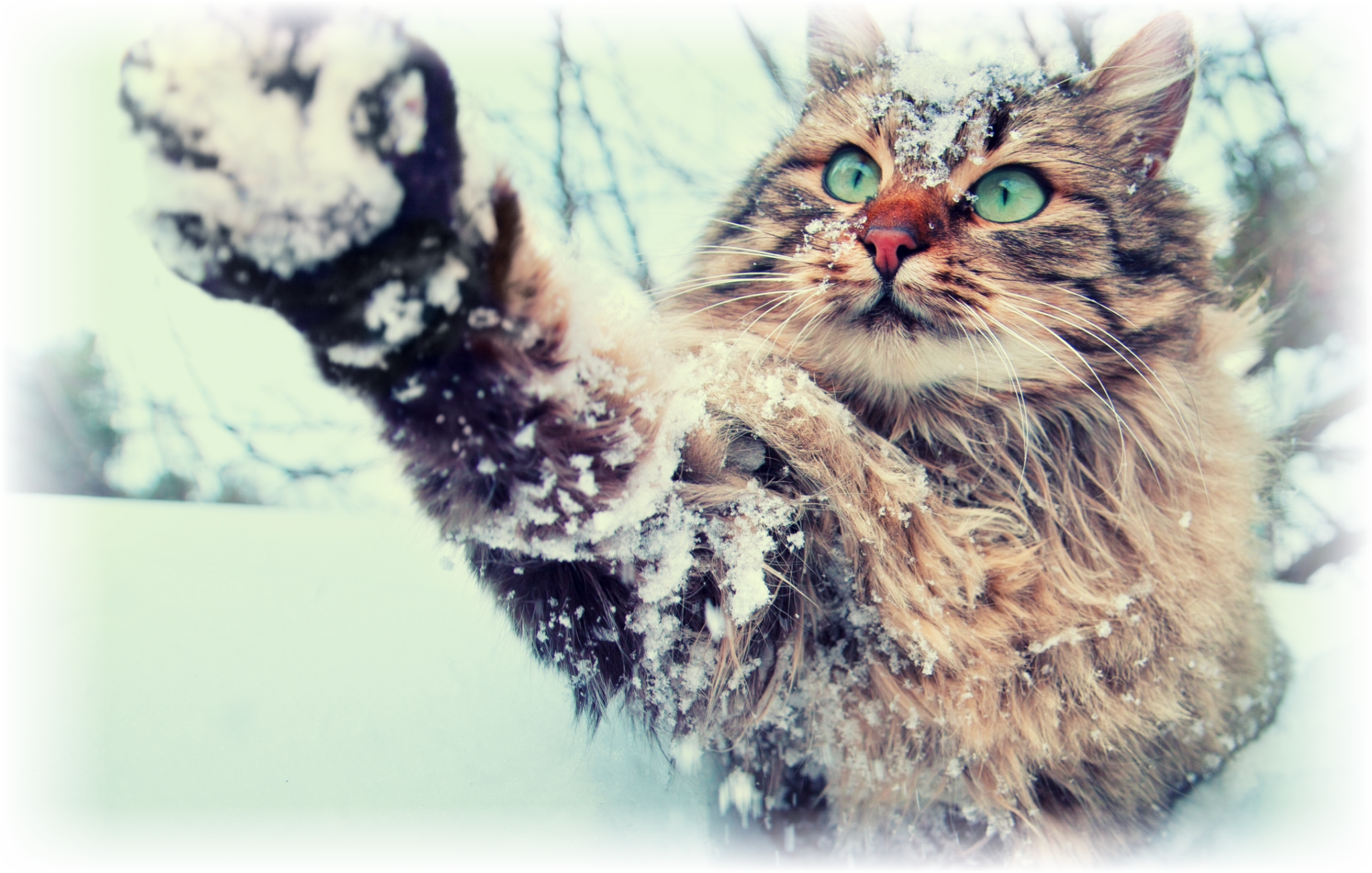 We help
you make real improvements that stick
Amy VanDeWater, Glue Founder
My life's work has been dedicated to companion animals and the veterinary industry.  With more than thirty years of industry experience, veterinary practices are my second home.
I started my first job in veterinary medicine at the tender age of twelve as the do-er of all things no one else wanted to do.  Over the next ten years I continued working in a variety of practices in every role from receptionist to kennel assistant to veterinary assistant.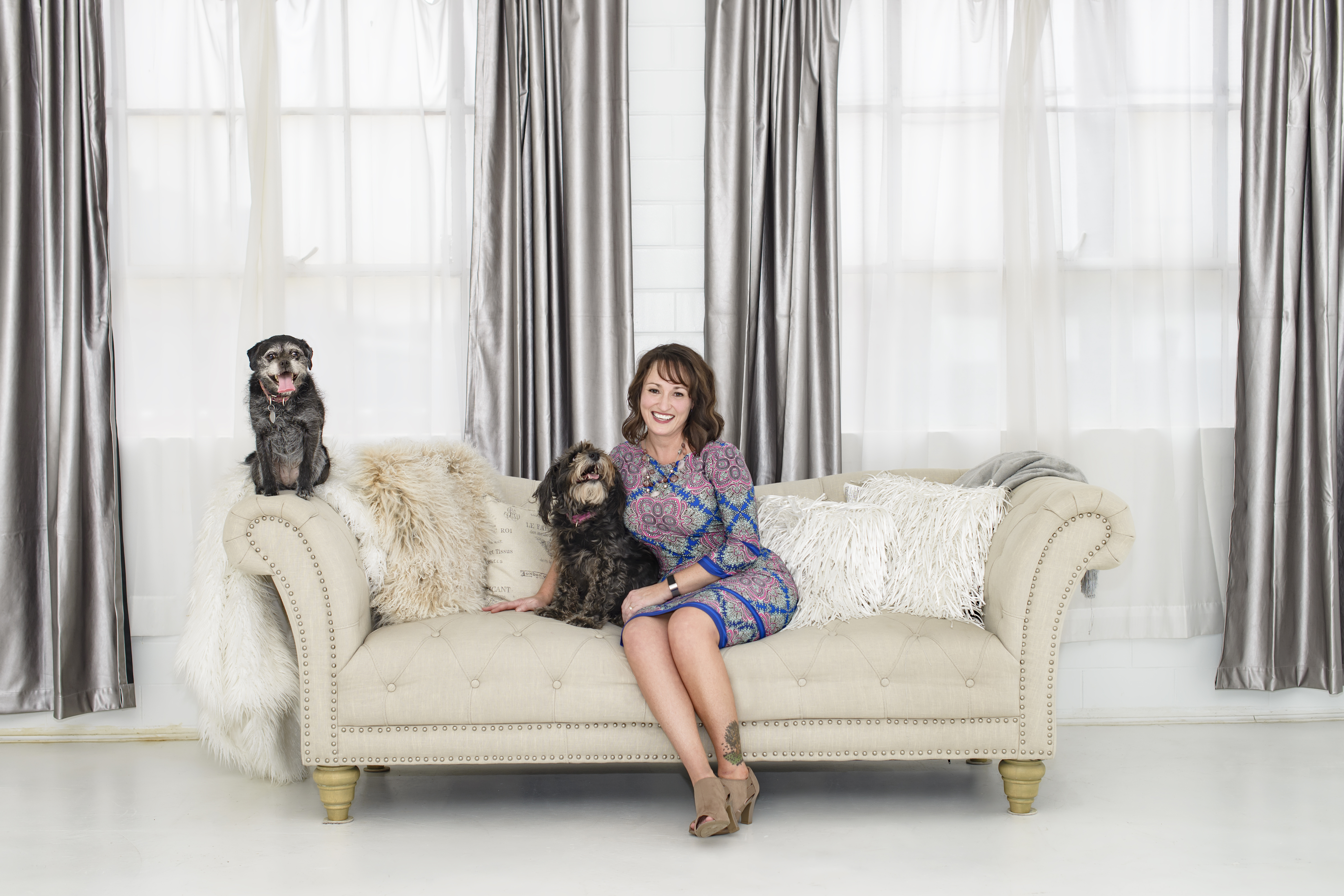 I completed my Bachelor of Science at OSU and accepted the job of Development Coordinator for the Capital Area Humane Society in Central Ohio.  I spent my days event planning and fundraising but my favorite part was the opportunity to take adoptable animals to local news stations to help find their perfect new family.
I joined the pharmaceutical/biological arena as a rep for Fort Dodge Animal Health in 1999, and then Boehringer Ingelheim in 2009. I spent 18 years building long-term relationships with hundreds of veterinary hospitals and teams across Ohio.  My primary focus was helping practices discover ways to provide the best medicine and client experiences, and helping build productive, highly-skilled teams that drive practice growth.  
With Glue I've been able to channel all my passion and energy towards one very specific goal– helping veterinary practices grow by creating vibrant teams and loyal clients.  My long-term relationships with hundreds of veterinary practices gives me a unique vantage point to clearly define the most important challenges unique to each hospital.  My greatest satisfaction comes from walking hand in hand with each practice to create a highly productive and happy team, fulfilling client relationships and practice growth.  
My husband and our two boys (10 and 12) live in southeast Ohio in a cozy house on top of a wooded hill.  We love camping, hiking, lake fun and all things outdoors.  We have two silly rescue dogs (Bethany and Bug), two hysterical rats (Dillow and Indigo) and one corn snake (Dragon, not my favorite).  I am filled with gratitude each day for the opportunity to do what I love and help make a real difference for people and their pets.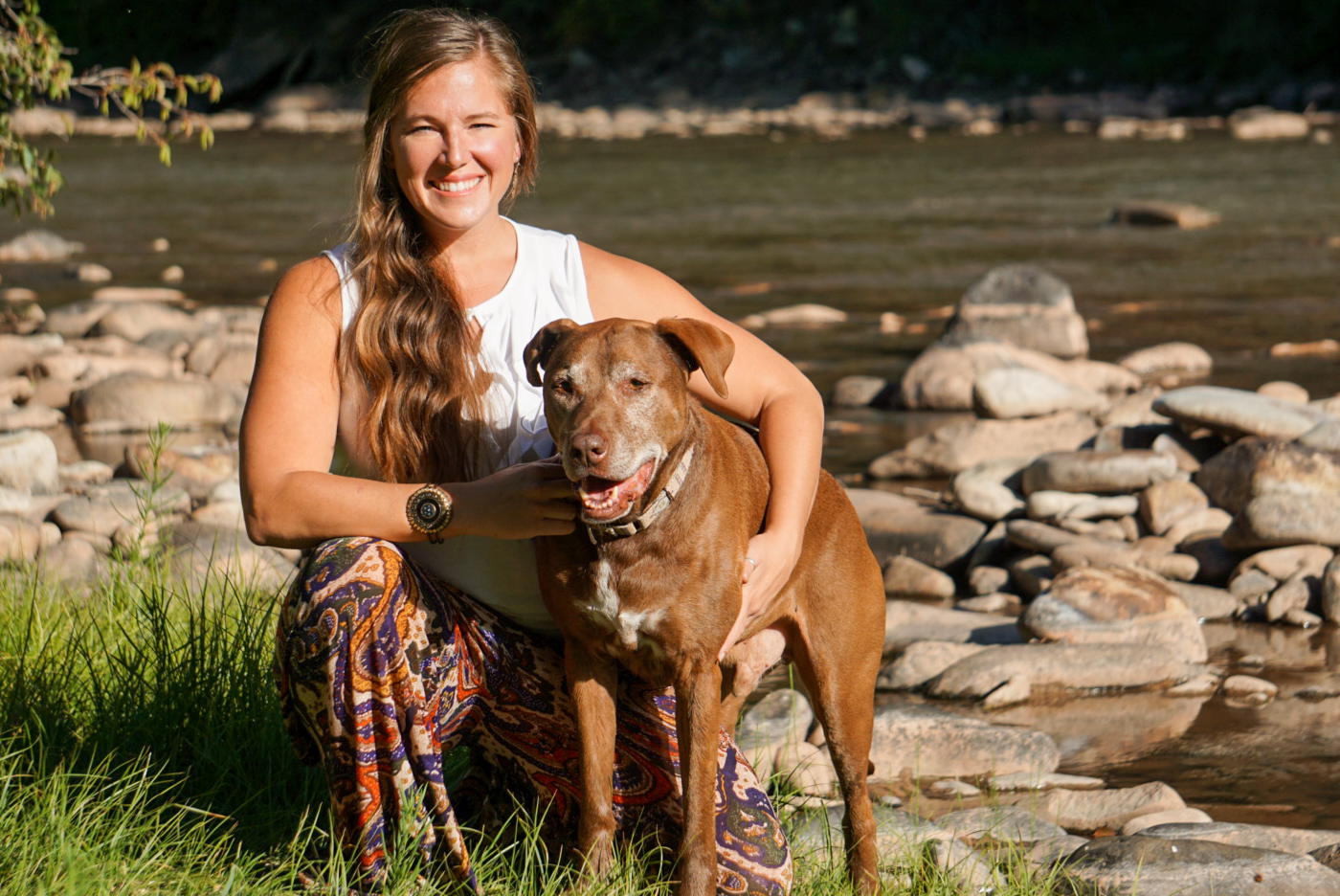 Kat Collins
I began my career in the veterinary industry in 2010 as a technician and I witnessed and experienced the constant heart pull and strength required to make an impact in this field. After being promoted to practice manager, I managed the added pressure and challenge that must be navigated to be an effective leader in the veterinary field.
After transitioning to a new role as a Zoetis Pet Care representative, I had the pleasure of building relationships with over 300 veterinary hospitals and their teams. Through these relationships I gained additional insight into the key components of an exceptional and vibrant team.  
 After the right mentoring, guidance, and a ton of introspection, I decided the greatest impact I could make in the veterinary field is helping leaders and their teams maximize their impact, personal fulfillment and overall wellness.  I began to lean deeply into the "people part" of veterinary medicine, shifting all my focus to helping those that sacrifice so much in order to make a positive impact on the animals and people we serve.   With that experience and perspective, I've made it my soul purpose to help the people in this industry to harness their passion and skills without the constant or recurring feeling of burnout or compassion fatigue. 
I've also learned that each team has a unique dynamic that can be best supported with a customized approach.  I bring my personal experiences in the veterinary field as well as life coaching, Reiki, and yoga certifications to meet each person and team exactly where they are today and create a balanced plan to help accomplish our goals.
I live in my dream place–the western slopes of Colorado–with my partner and our two dogs, horse, and cat. I have the privilege of traveling the west, helping teams re-discover their passion and re-define what it can feel like to work in this industry we love so much.
In my free time you can find me outside, horseback riding, hiking, searching for any live music or fun art, advocating within the LGBTQ community, and of course, loving on all the pups.  😊
I look forward to meeting your team and helping you accomplish your practice goals!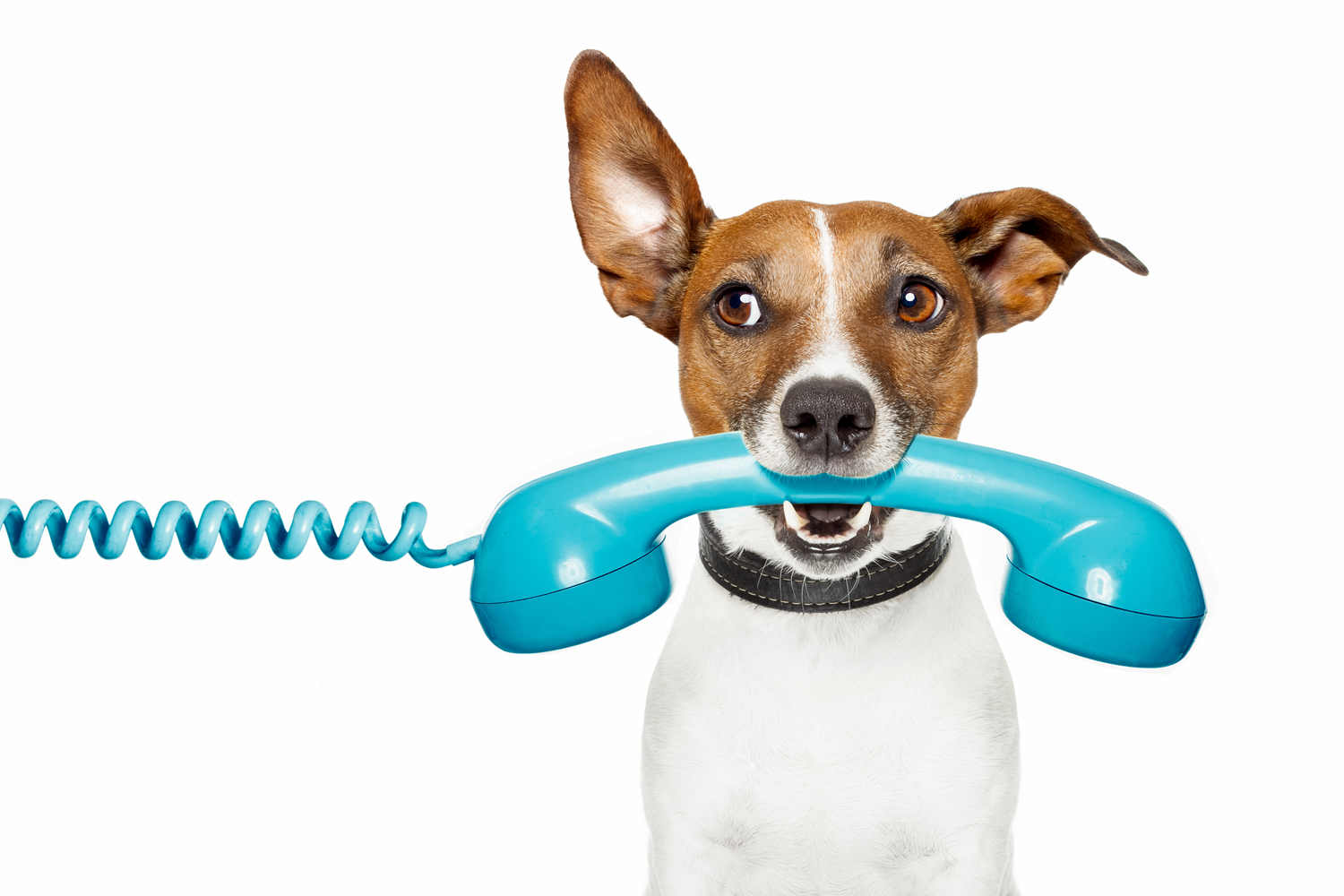 Call us today!
Call Glue today to discuss the right approach for your practice.
614-203-5298