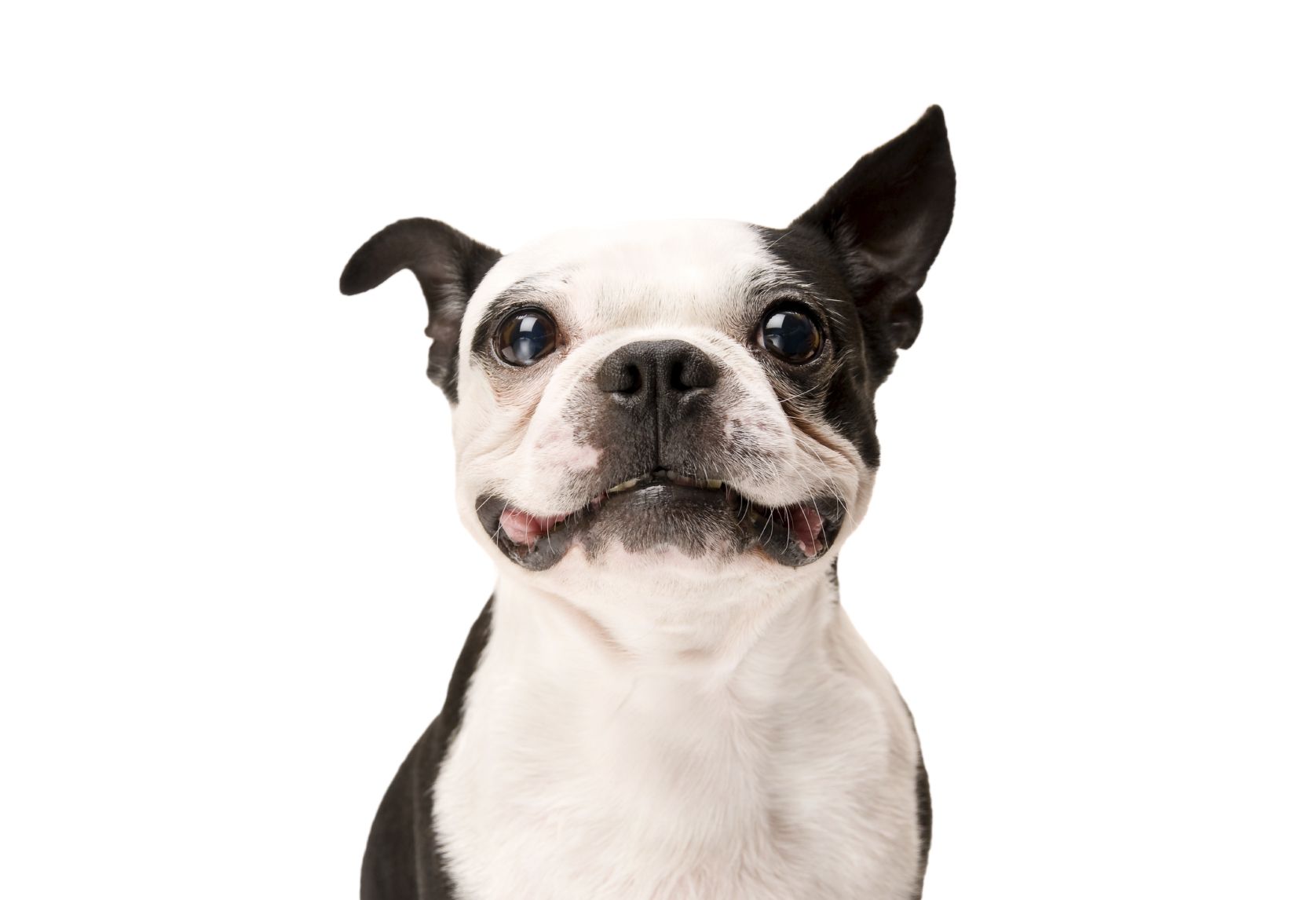 Hands-On
Glue provides a hands-on approach for creating a healthy culture in your veterinary practice. A culture that translates into more productive employees, better client experiences, and real practice growth.  We don't just teach strategies and tactics.  We inspire and empower your team to raise the bar each day through rich learning experiences that really stick.  And we do it with flair!
Inspire
Engaged and inspired teams drive increased productivity, powerful client alliances, and organic practice growth.   Our "Inspire" workshops focus on foundational skills like emotional intelligence, persuasive communication, leadership versus management and handling compassion fatigue, just to name a few.  We help your team focus their energy and passion on simply being better so they can help more.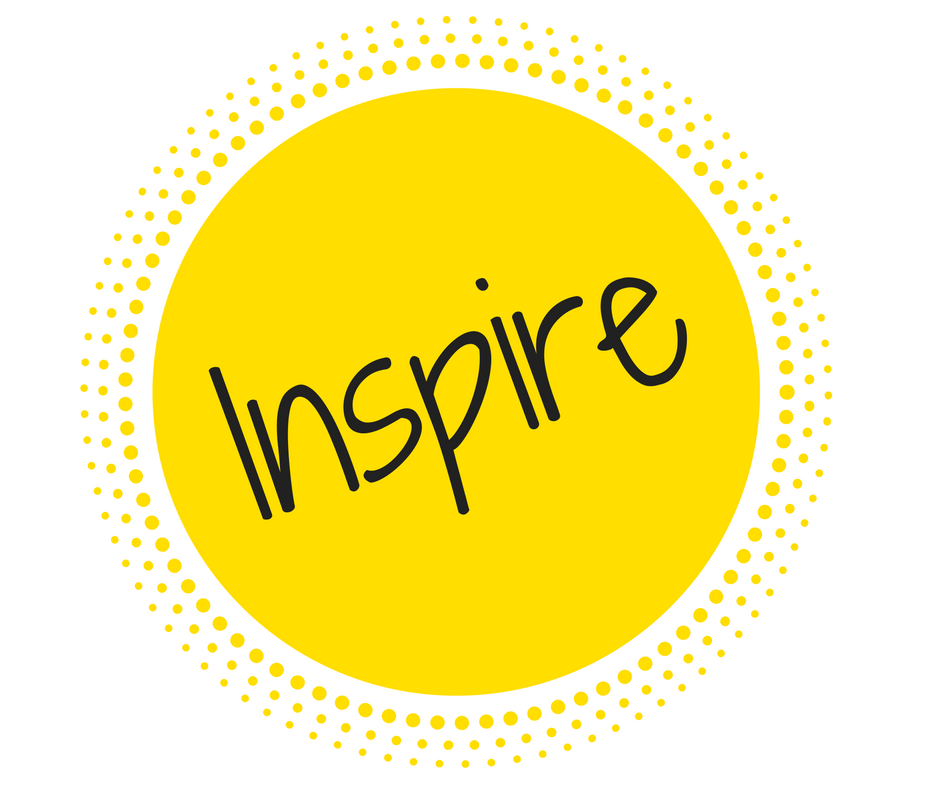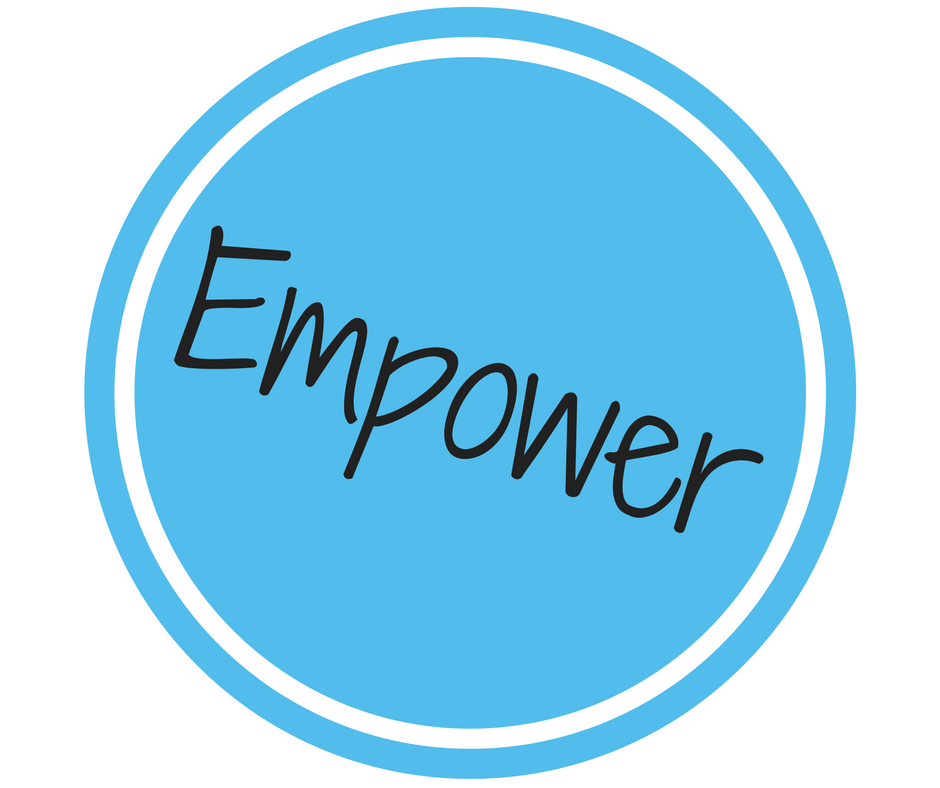 Empower
When your team is empowered, they become solution specialists, utilizing their individual strengths to make your practice better each day. Glue teaches your team new skills so they can make a greater impact.  But the magic isn't in phone scripts or learning how to deal with difficult clients.  The magic is in your employees' genuine desire to be better and feeling empowered to do just that.  We help your team find that sweet spot, and it's a game changer.
Grow
Practice growth doesn't happen by accident.  According to AAHA, "industry outgrowers" focus on the bonds between the practice, staff, clients and pets.  Glue is your bonding agent.    When your team is empowered with new skills and a genuine desire to apply them, you earn increased client loyalty, trust and referrals.  That's real growth based on real helping, which is why we're all here in the first place.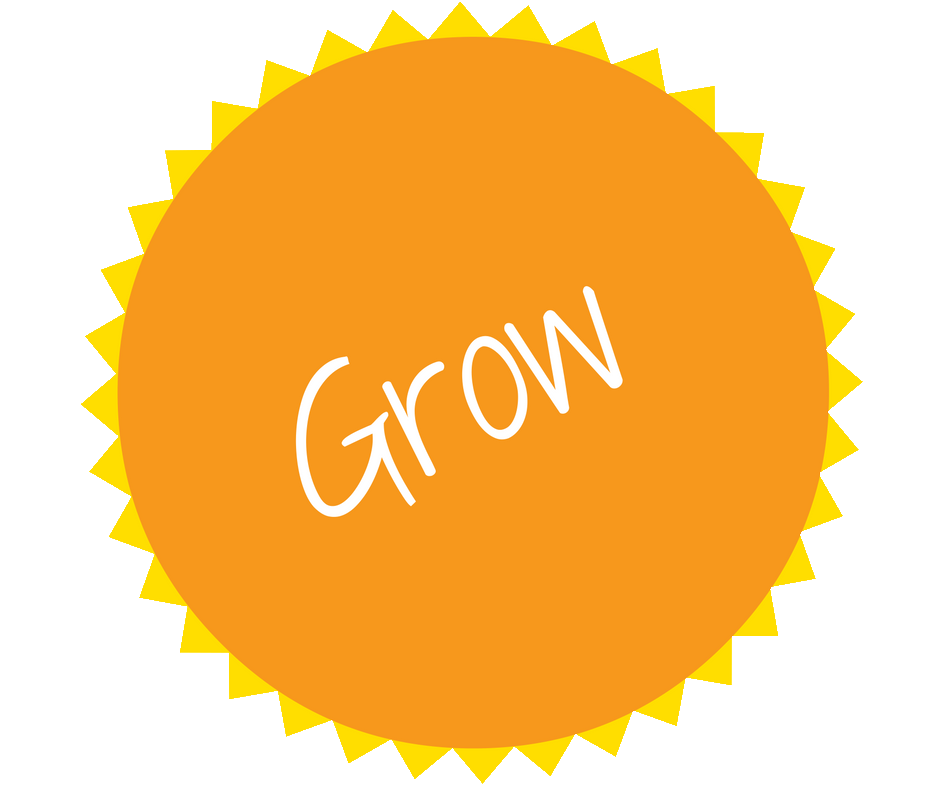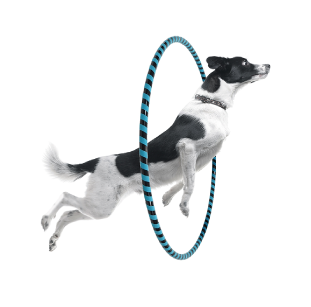 What Makes Glue So Sticky?
Glue is about making foundational team and practice improvements that stick.  Our Glue Boosters series provides additional learning and reinforcement for one month after each workshop to make sure your team keeps moving forward, applying what they've learned and getting better each day.  Because if it doesn't stick, what's the point?
Glue is for You…and You…and You Too!
We want Glue to be available to every practice, big and small.
We offer a wide variety of customized learning experiences t

o fit

your practice's needs.
And we make it stick!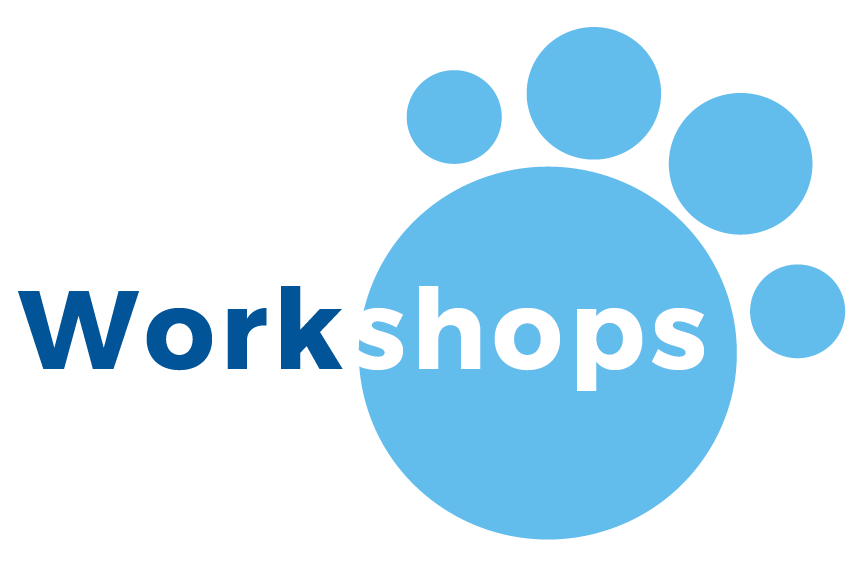 • Row, Row, Row Your Boat
Creating Clear Expectations and Accountability
• Client Alliances, Not Transactions
Building Client Trust and Loyalty
• The Easy Button
Emotional Intelligence for Vet Practices
• Being Pet Advocates
Persuasive Communication
• Protecting Your Fire
Dealing with Compassion Fatigue and Burnout
• Where Are We Going?
Practice Vision and Map
• Chaos Control
Maintaining Focus and Productivity
• Reach Out and Touch Someone
Maximizing Client  Touchpoints
…and many more!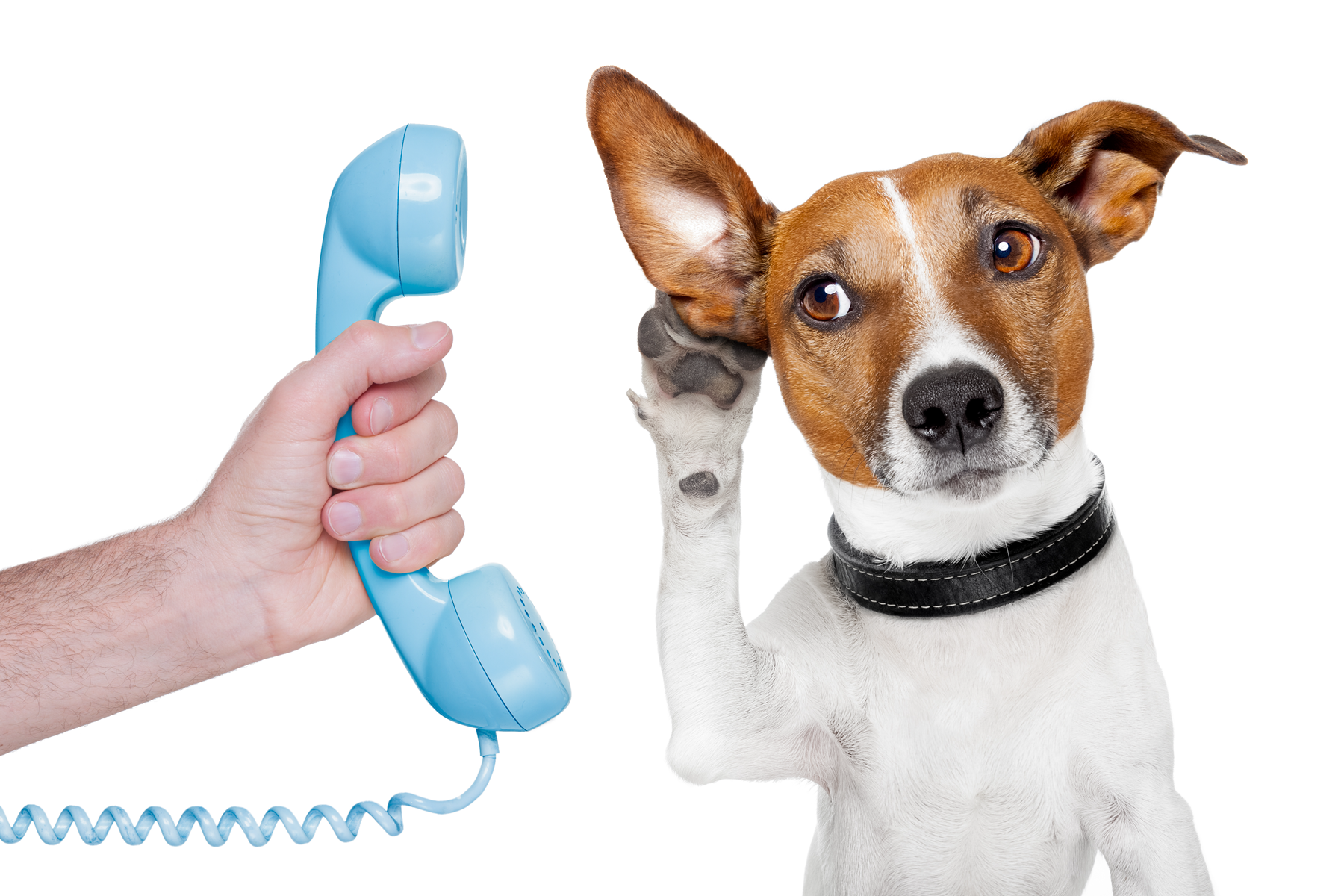 Call us today!
Call Glue today to discuss your practice needs and goals.
614-203-5298