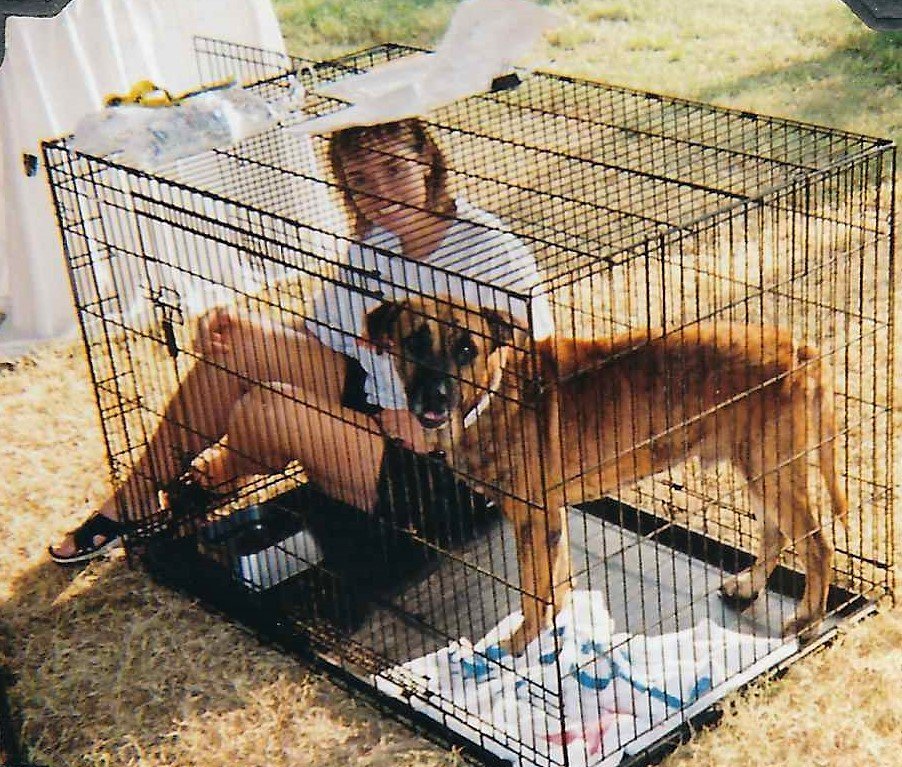 Rescuing dogs in St. Bernard Parish after Hurricane Katrina
Glue for good
Glue was founded on a passion to help animals by helping the people that serve them.  We believe in giving back to our industry peers who dedicate their hearts and souls to helping animals in need!
Helping the Heroes Help More
Do you work with a deserving rescue group or non-profit organization you'd like Glue to support?  Share their story and impact and how they bring their helping superpowers to the animals in greatest need.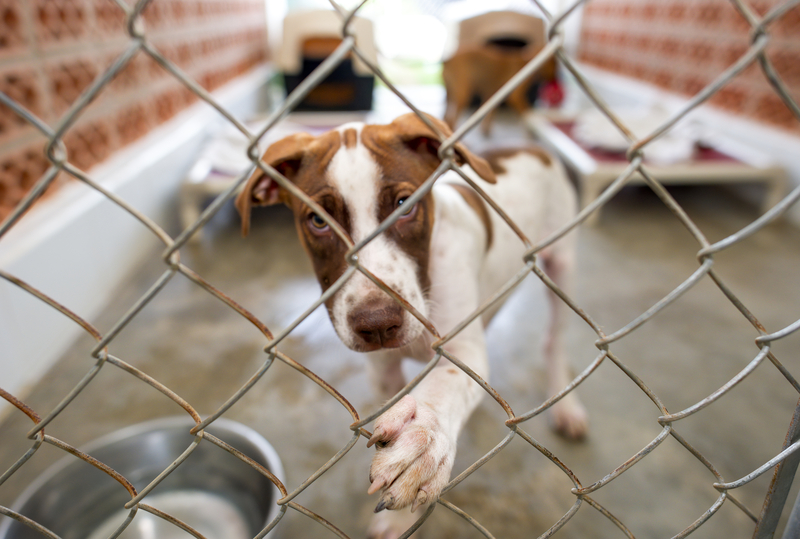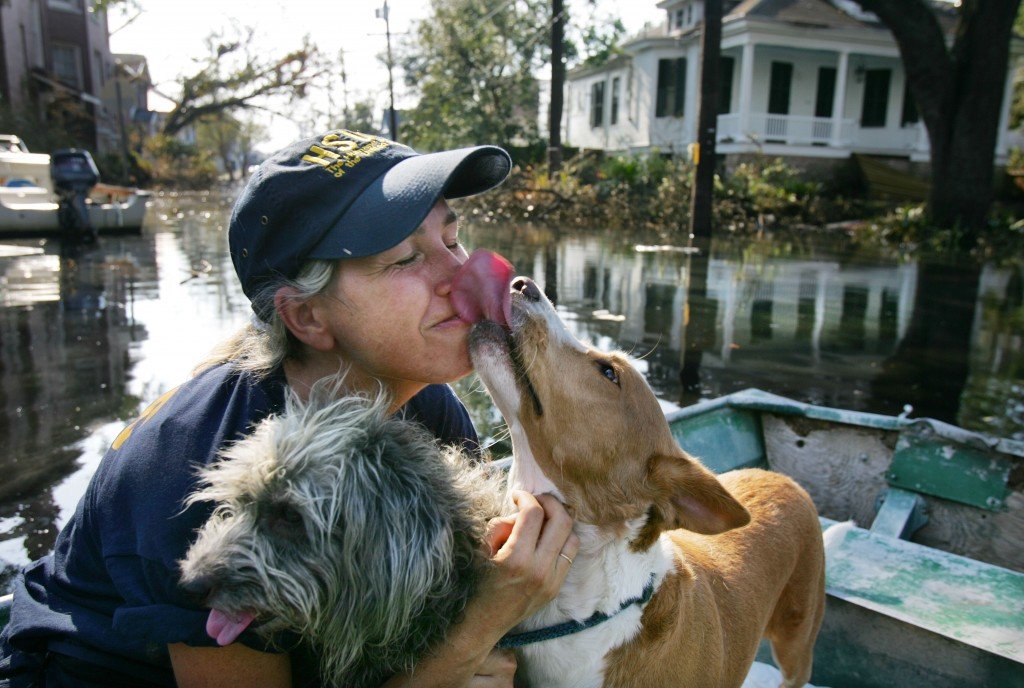 Photo by Carlos Barria/Reuters
Make their story sparkle!
Who are these superheroes?
Who do they help?
What drives their passion?
What do they need most?
Please include pictures if you can!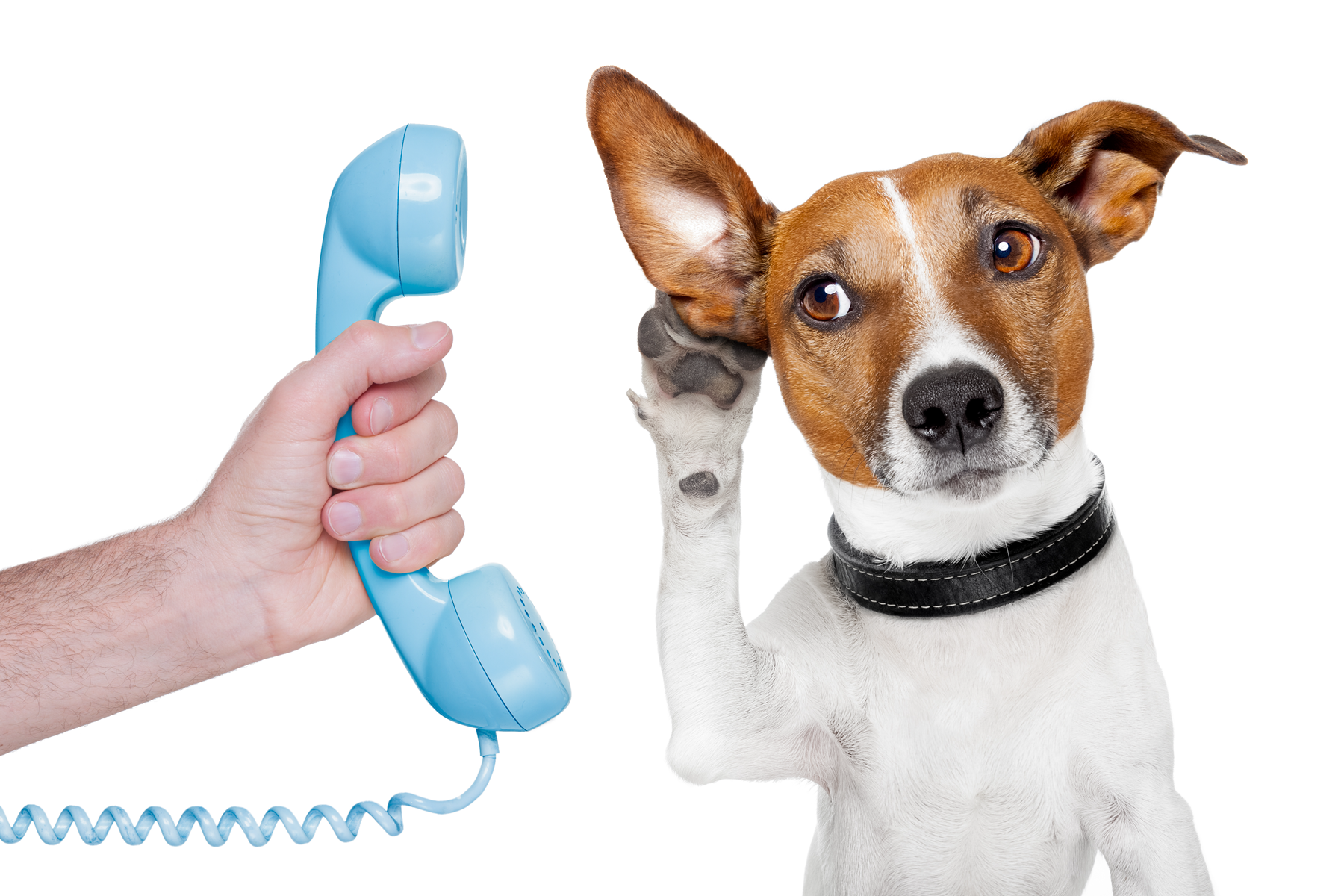 Call us today!
Let's discuss how Glue can help you.
614-203-5298