Reach out to Glue
We would love to hear from you! Please contact us through the form below or give us a call.
More Info
Address: RR 1 Box 550
Sugar Grove, OH 43155
Phone: 614.203.5298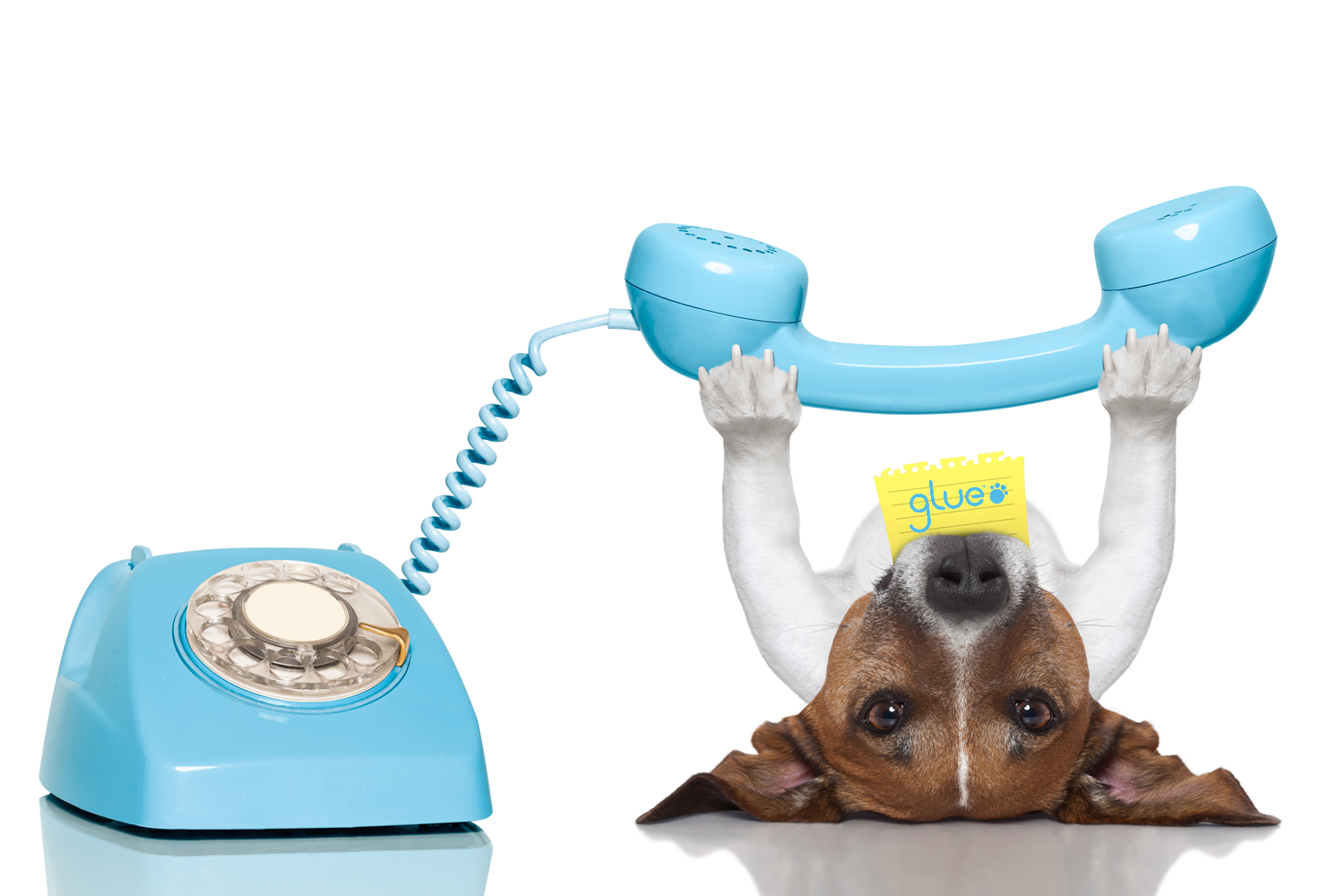 Give us a call!
Tell us how Glue can help you!  No pressure, ever.  
614-203-5298